Express your creativity via digital and analogue images at the WONDER PHOTO SHOP, a new era photo print shop. The WONDER PHOTO SHOP concept makes photo creation fun and entertaining by offering a variety of photo services and products, while emphasizing creativity in a relaxed environment.
When you enter a WONDER PHOTO SHOP you step into a one-of-a-kind creative space made for bringing images and imagination together.
The photo possibilities are endless.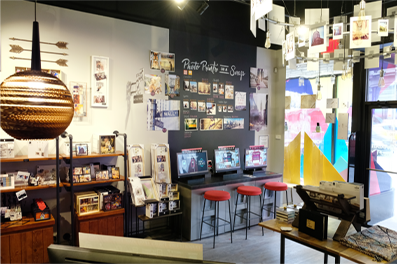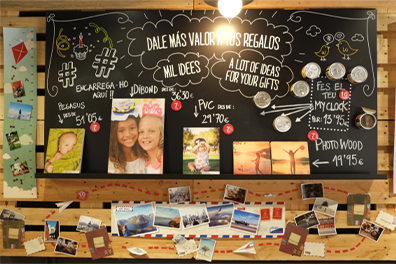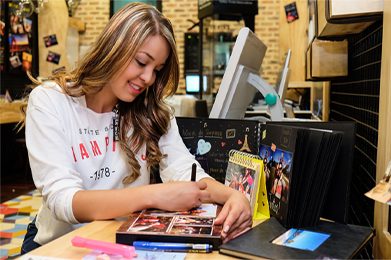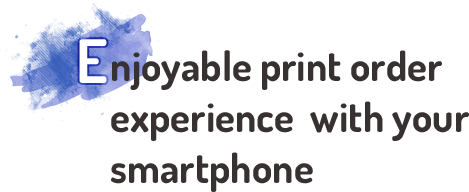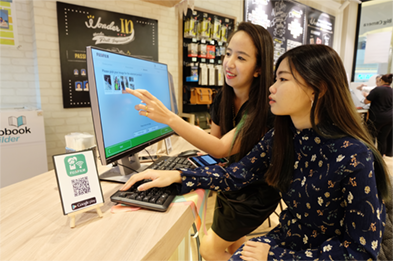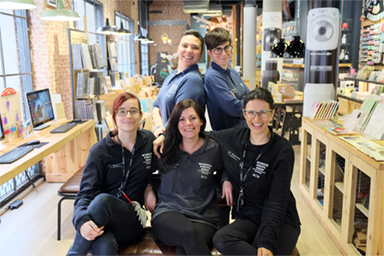 Going global
Fujifilm will leverage our WONDER PHOTO SHOPS
around the world to emphasize the value of photography
and offer a wide range of products
and services that respond to increasingly sophisticated customer
requirements and technological advances.